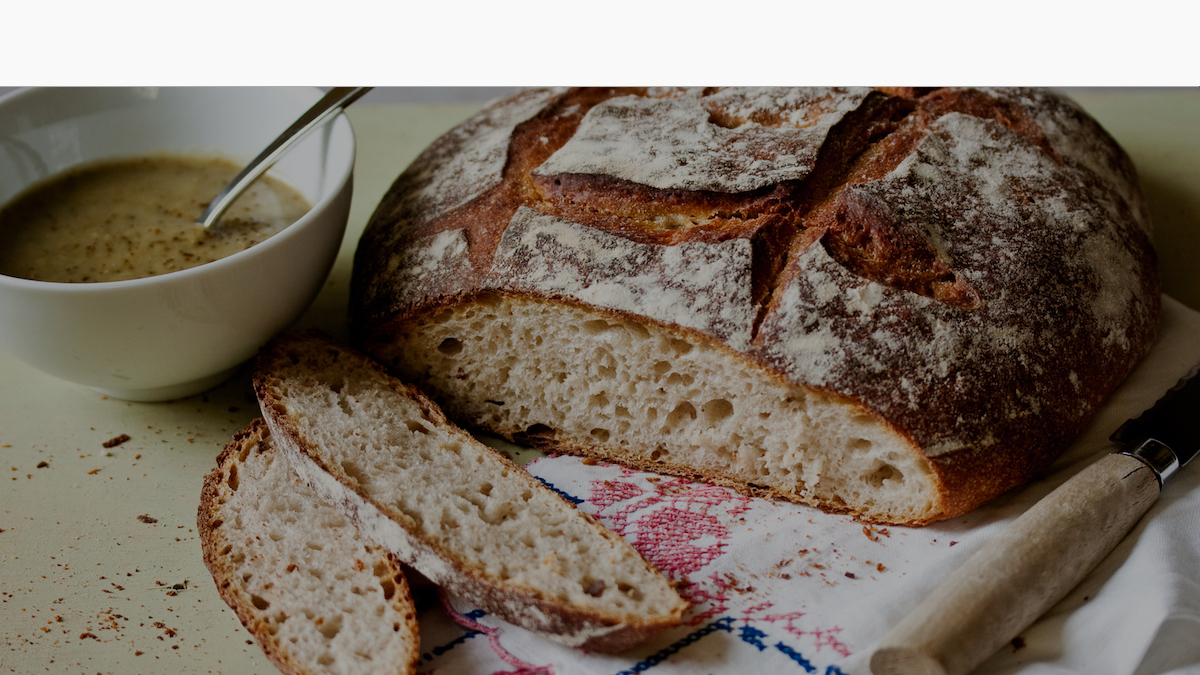 BRINGING FRESH ITALIAN BREAD
TO YOUR BUSINESS SINCE 1968
Venice Bakery, a small family-owned establishment, provides restaurants throughout the North Jersey area with authentic and quality Italian cuisine. From freshly baked rolls and paninis to a wide variety of pastries, this timeless bakery's history brings back its devoted customers in a new, creative way.
Operating in the same town for over a hundred years, Venice Bakery was initially named "Hilltop Bakery" but in 1968 was established as an Italian bakery and has withstood that title for 50 years.
With a lengthy and delicious selection of breads ranging from baguettes to stuffed breads, stop by and see for yourself why the "Italian touch" has allowed this bakery to flourish. With a full line of custom cakes and party subs available, Venice Bakery is the perfect place to order for your next big event. If you have an account with us, you can click here to order online. Otherwise, give us a call!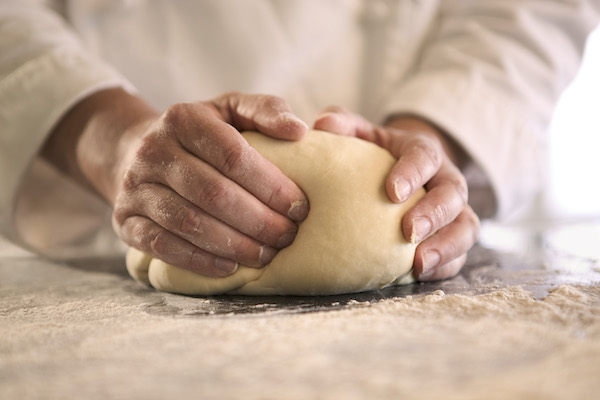 FRESHLY BAKED. AUTHENTIC CUISINE!
WHAT THEY ARE SAYING ABOUT US
Amazing bakery!!! We ordered my sons bday cake from this bakery. My sons is obsess with baby shark, that's the theme we wanted his cake to be! The cake was.....AMAZING!!! It looked so beautiful, bright and just like I wanted! And it was very delicious as well! Thank you @venice bakery for making our celebration even sweater!!!
- Don't listen to anyone else... this bakery rocks! I needed some last minute goods and looked up bakeries near me. I ran in 10 minutes before they were closing and did not expect what I got when I came home. Their goods were amazing ! The eclairs with fresh cream - not whipped cream! and every desert had its own unique decadent taste from mousse cake to cheesecake to canoli. Great bakery!
I love this bakery. I come here very often to buy bread and sometimes pastries. Everything is always fresh and for a good price. Plus the staff is very friendly, professional and provides quick service.
This place has the BEST rolls & bread anywhere. Desserts are very good too. They sell premade sub sandwiches that are fair. Only get them if you're really hungry.
There was a bakery in Garfield that was my families favorite. My family is from this area but now live in Arizona. That bakery closed a couple of years ago so I was looking for a new bakery to get cookies to bring for them every Christmas. Over the last 2 years, I brought them samples from different Italian bakeries in the area. Venice Bakery ended up winning over 6 or 7 other bakeries. That says something. I'll be visiting Venice again soon before I leave my next trip to Arizona